Building Great Businesses
TriPost Capital Partners provides real estate operators across the United States with the growth capital, connections, and counsel necessary to enable companies to succeed across a range of market conditions. We partner with management teams through long-dated investment vehicles, working together to increase the effectiveness of their business operations.
We look for companies that will benefit from capital to grow and strengthen their core competencies.
Identifying Uniquely Positioned Operators
Alignment of interests and fair dealing are paramount at TriPost, so we design each investment collaboratively with company management. We look for organizations that have the ability to scale, adapt, and become further institutionalized or that have creative entry points into their respective markets or asset classes. We make investments based on macroeconomic, geographic, and demographic data, providing funds for growth equity, management-led buyouts, entity recapitalizations, and asset aggregation.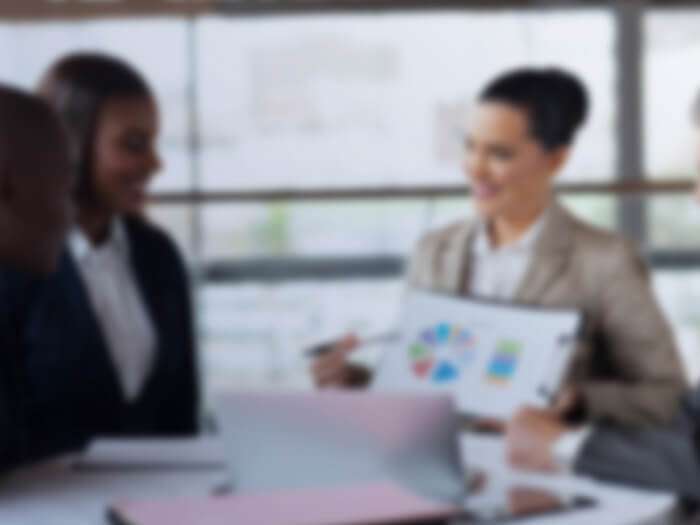 TriPost prioritizes our positive, genuine relationships with each other, with the management teams of our portfolio companies, and with our investors. We're proud of the culture we've created, knowing that building successful businesses and pursuing ambitious plans takes time.
Our team's capital markets expertise and strong business relationships are intended for long-duration investments that can be measured in decades. Our partners know we'll be working alongside them to achieve their growth objectives when times are good, but that we're also prepared to face difficult situations and hard decisions together when necessary.